It's been about 3 months into my new role at The Rackspace Cloud and as you can see it's been over a month since my last post – the Cloud is definitely keeping me busy. My future posts will probably talk about what's going on at the Cloud and it would help to start with what the heck am I doing for The Rackspace Cloud and who do I work so closely with.
I am honored to be a part of The Rackspace Cloud and especially honored to be a part of the marketing team. I work with some really awesome individuals and together I think we make a kick-ass team.
Todd Morey, Co-founder of The Rackspace Cloud (formerly Mosso): Todd is a busy guy (meeting clients, presenting at conferences, etc) but he still gets his hands dirty working on the design and branding of The Rackspace Cloud. He is definitely a visionary and when you ask him a question, he puts a lot of thought into it before answering. I would say he is a perfectionist (and a UT fan!)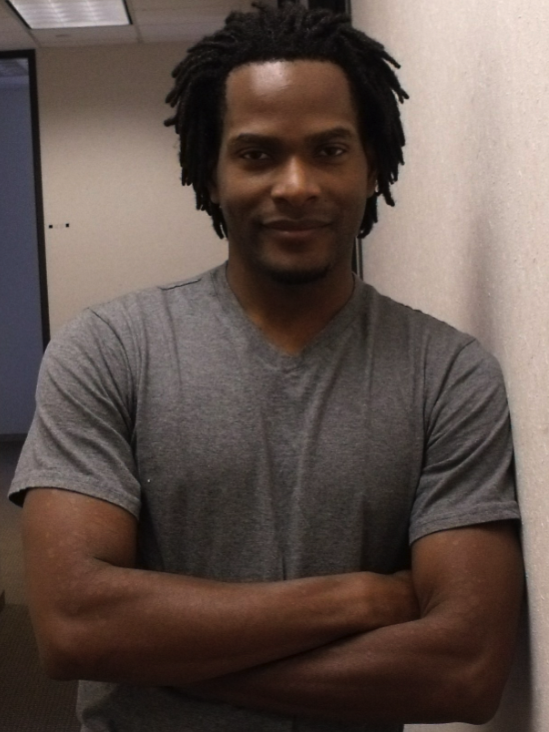 James Lewis, Web Designer: James is the quiet one on the team. He doesn't have much to say but when he does say something, it's important or pretty funny. James does web design consulting on the side (http://j12designs.com/) and has designed websites for many popular local business in San Antonio, including: Rosario's, Acenar, Silo's, Republic Tequila, University of the Incarnate Word – check out full list here.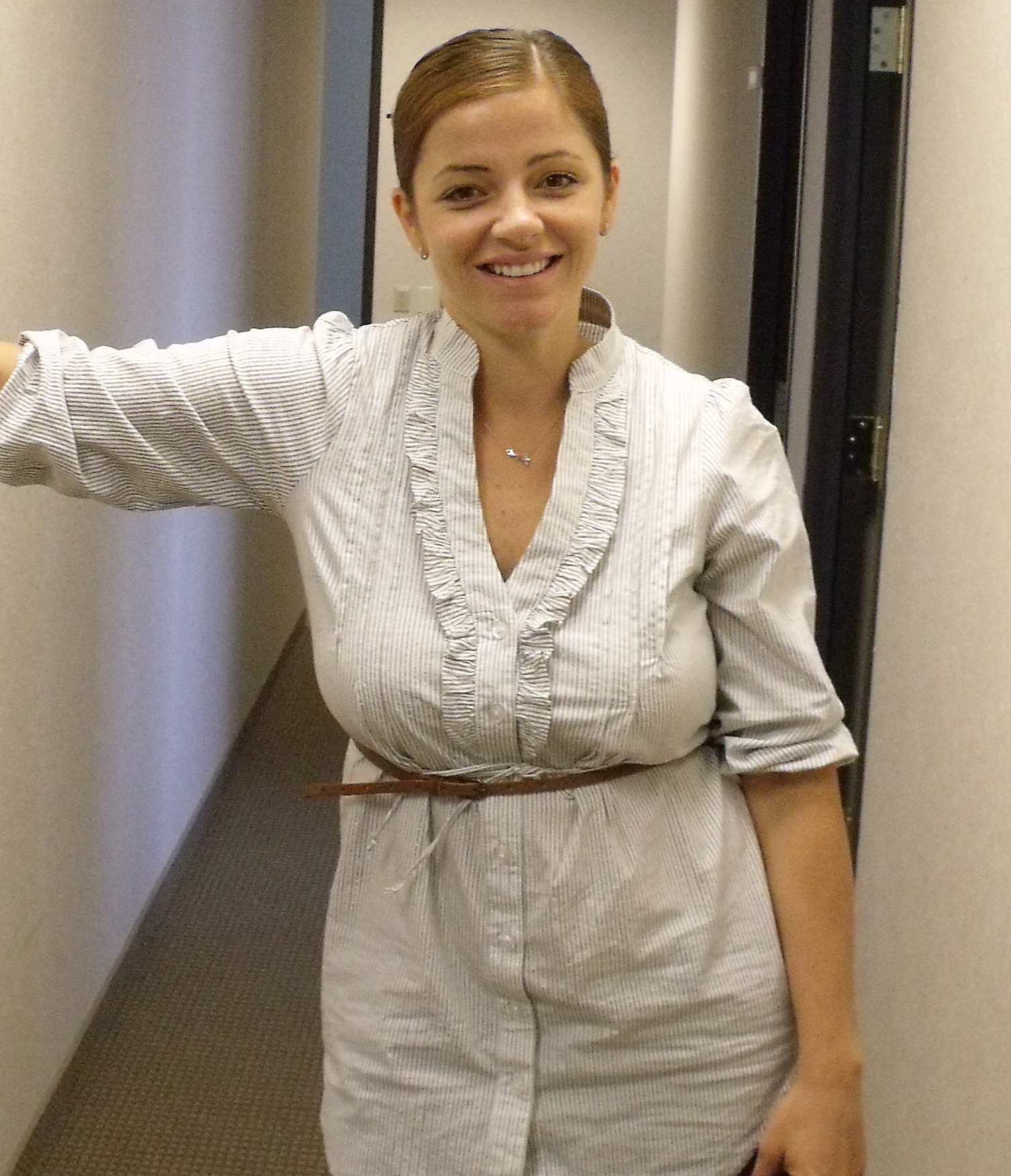 Krisana Puccio, Sr. Marketing Manager: Krisana is the go to person for all things PR and has her hands in all things marketing. She recently returned back from a 3 month maternity leave. She wasn't sure if she was going to get back into the swing of things right away. Day 1 back was one week prior to our API release. She got all the material from Product and Development and the next week, we had a Press Release out about our API – the biggest launch in Rackspace Cloud history. (And she is fluent in Spanish!)
Shanon Montelongo, Events Manager: Shanon does lots of things! All I know is that we probably get about 4 different people a day into our office and it's always a question for Shanon. Her main focus is planning our events – conferences, trade shows, webinars – and she orders all our branded materials. She is also very cut and dry. She was creating a customer newsletter one time and I told her that I wasn't sure if I liked the newsletter title and she said "Do you have a better idea?" and I said "No." Just like that – only give your opinion if you have a suggestion! (And she likes Salad)
Nicholas Longo: No Title – I don't know Nick's title but really, does he need one? He is founder of Coffee Cup software and Blue Domino hosting company. He is an entrepreneur and technology enthusiast. Nick was looking for a new adventure and thought the Cloud movement would be exciting. Blue Dominio was a client of Rackspace back in the early days so he is not new to Rackspace. He wants to be here and help The Rackspace Cloud gain brand recognition. Only rule with Nick – Never show up with a Starbucks coffee in hand without a coffee in the other hand for him. (Oh and check out his latest side project: http://virl.com/ – pretty cool!)
Jinkuk Nahidi, Sr. Web Developer: Jinkuk is well, Jinkuk. He is responsible for all the code behind our website, blog and all other Rackspace Cloud affiliated sites. He has a task list probably longer than any of us but he knocks them out like a blazing bullet. One thing about Jinkuk, if he asks you a question over IM or Email, right when you are about to reply back, he will be at your desk already with a pen and paper in hand. That's just Jinkuk. (also a UT fan!)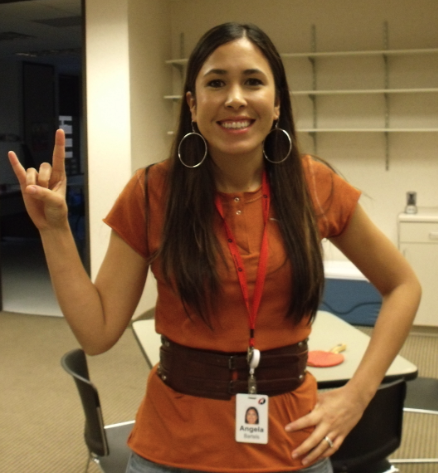 Angela Bartels (that's me!), Social Media Manager: The title says it all: I tweet all day. Ok, really? Yes, I manage The Rackspace Cloud blog, Twitter and Facebook accounts and anything social networking related. I am here to build our community doing customer success stories, sharing useful information, and promoting The Rackspace Cloud in non-traditional marketing communication channels. I am also watching over the pulse of our customer base through our NPS surveys. I just returned from TechCrunch50 and I will tell you all about it in my next post.
This is an exciting time for The Rackspace Cloud as we are a part of something that is changing the way we do things on the Internet. You've probably heard the buzz about Cloud Computing and maybe you haven't. Doesn't matter, bottom line is that the way websites are being hosted on the Internet is changing. And we are thrilled to be leading this movement. As our GM, Emil Sayegh, says:  "We are part of a cause."
Right now, our focus is on educating the masses about what cloud computing is and how they can use it to host their online presence. To do this, we are writing more content and most importantly,  doing real use cases.
Although I am in the tech industry, many that read my blog might not be technical. That's ok. All you need to know really is that we host websites. If your site goes down often or you're paying too much in hosting fees, you should consider The Rackspace Cloud. Check out a list of clients on the Cloud here.
Biggest Projects right now: Redesigning the Website, SEO optimization, SXSW Event Planning.
My next post will be a recap of TechCrunch50 I attended this past week.